Today's question is an excerpt from Ginny's interview with lawyer-turned-chef, Andy Broder, highlighted in yesterday's article.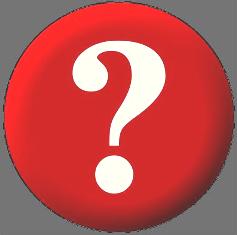 GINNY: Once you decided to build your own studio, was there any point where you had doubts or fears arise?  And if so, how did you deal with them?
ANDY:  Well, I think there are always doubts. I don't think I had doubts about specifically wanting to do it. I knew that it was for me going to be a big undertaking. I think that when you're in the mode of saying, "I like this prospect and I think it's going to be good," and you're being creative about it and you're practical at the same time, and you're applying tools to take ideas and turn them into something that's a real thing, that if you are excited about it, you have concerns or those fears but you deal with them and you keep moving towards your goal.