Searching for the "perfect" job?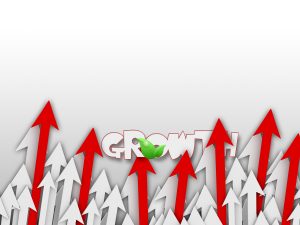 One thing to consider is whether this company might be a good fit for you in terms of growth. Is there room to explore different options within the company so that you can stay excited and energized about your work?
Here are some things to consider and some great questions to ask as you interview.
How to Find a Company That'll Help You Explore Your Passions and Find Your Path