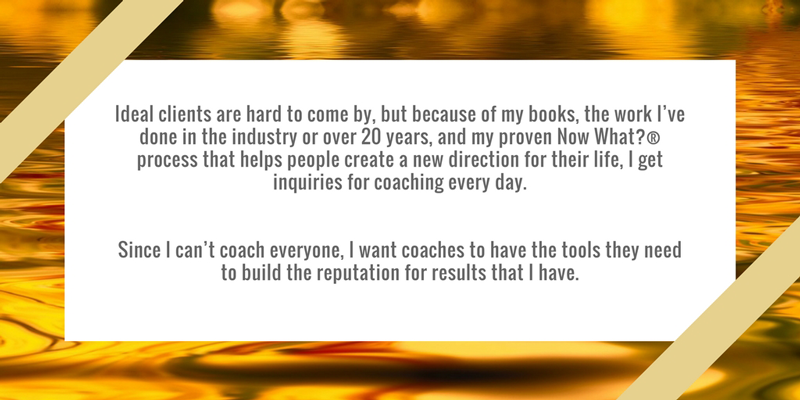 Whether you want to become a career coach, enhance value to your existing coaching practice,
or add value within your agency or organization,
this free training will start you on the road to where you want to go.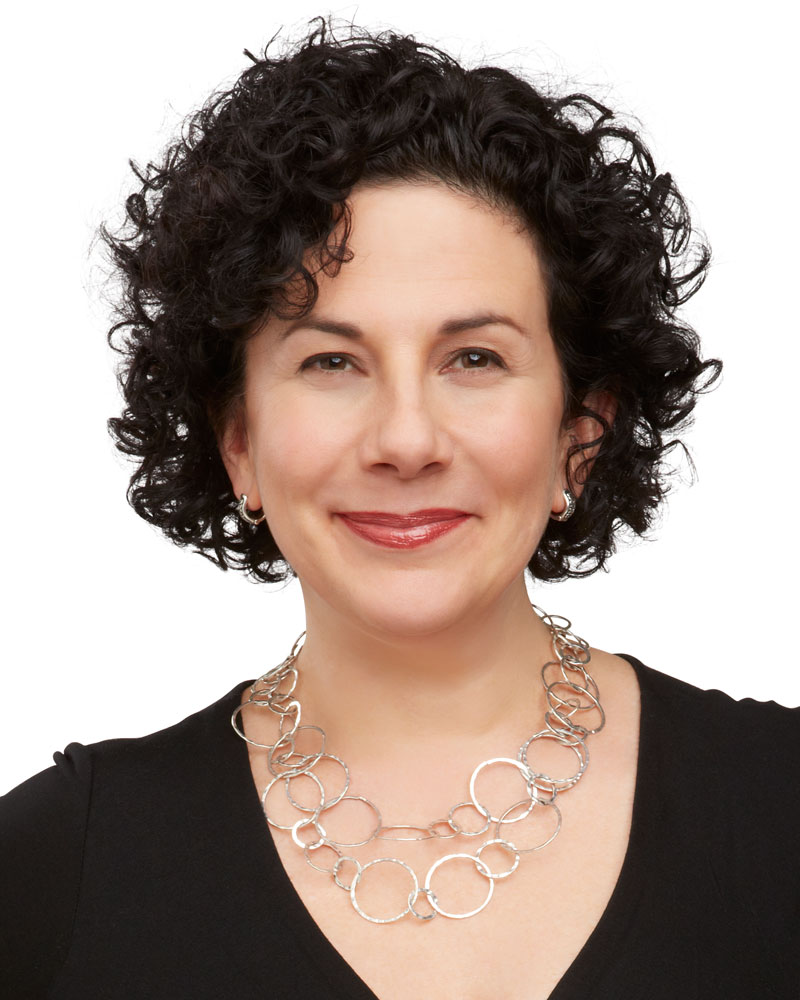 As a trusted and recognized name in coaching, having helped over 35K people create a new life direction for themselves, I am offering a one time, FREE training on August 30, 2017 at 9pm Eastern Time (8pm Central / 7pm Mountain / 6pm Pacific) is a piece of that work that is available to you to find out what gets results with clients who are stuck or searching for their next move in work and/or life.
Each year – and only once per year – I work closely with a very select number of coaches, therapists, counselors, HR professionals, teachers, trainers and other helping professionals to teach them the Now What?® program, so they can bring this work to their clients and help them discover and make their next move.
On this special no-cost call, you can take part of this training and use it with your clients right away.
August 30, 2017 at 9pm Eastern Time

You'll come to understand the THREE biggest obstacles that keep clients stuck and unable to change their circumstances or see a clear future for themselves.
When I was going through a hard time in my life, having devoted all I had to a dream that wasn't working out, I had no where to turn.  Therapy wasn't the answer, and neither was conventional career counseling. I got myself to the other side of a very stagnant and frustrating time, and in hindsight, I was able to create a way of coaching others to career and life direction without them having to suffer through what I did.
If you're ready to take away a few tips that could allow you
to do the same for those you work with and create results they will thank you for,

DO NOT MISS this call.

August 30, 2017 at 9pm Eastern Time