---
---
---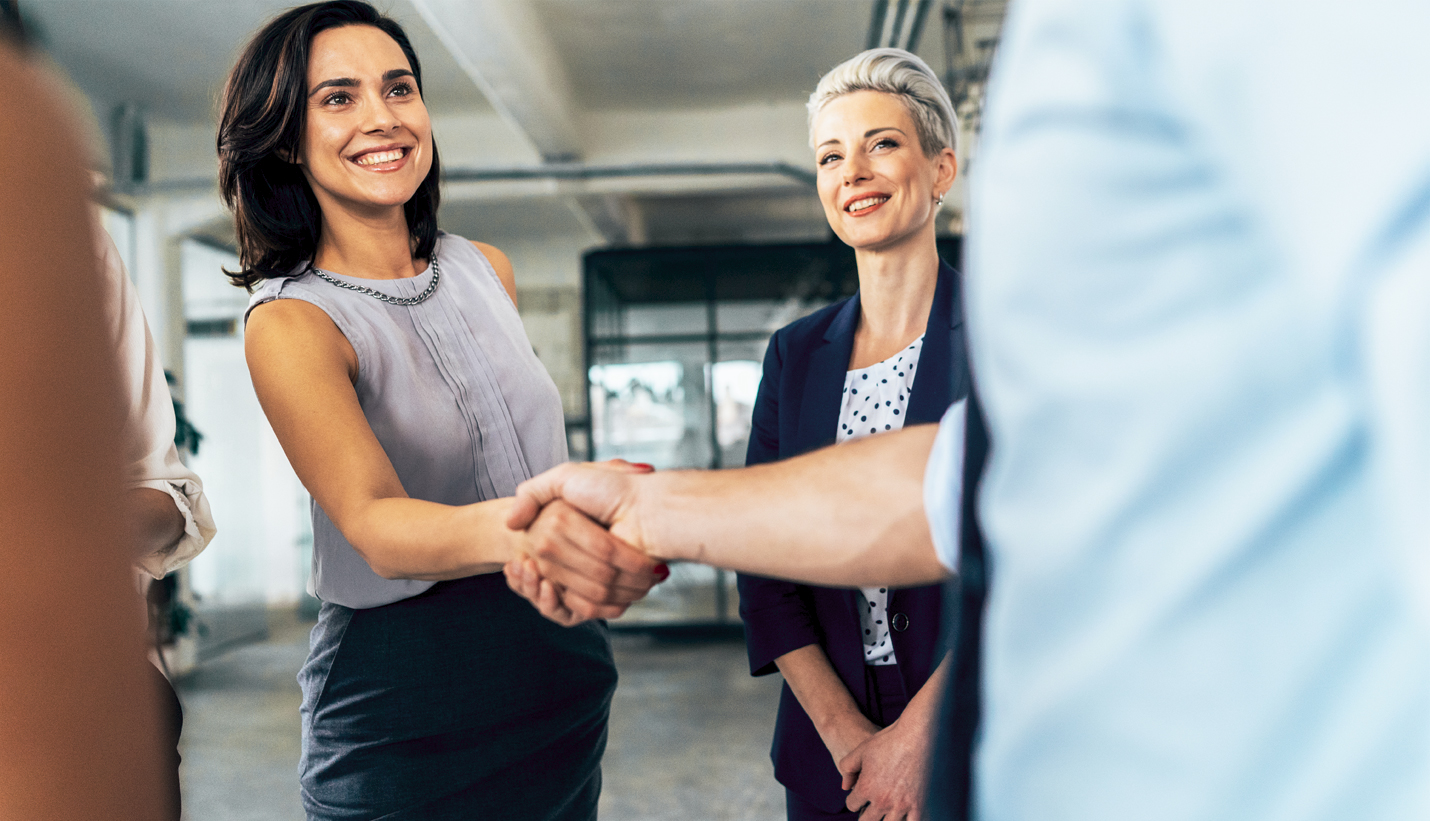 The key to a more meaningful career
isn't

on your resume.
It's inside

you

.
Check out our upcoming events here.

You've had it–you've been feeling that squirmy sensation in the pit of your stomach for a while now, urging you to
make a change

.

To finally let go of that job or career that's been dragging you down or leaving you feeling out of sync with what you care about most.

It's time to find a career that lights you up, feels truly meaningful, and allows you to use the best parts of yourself in your work.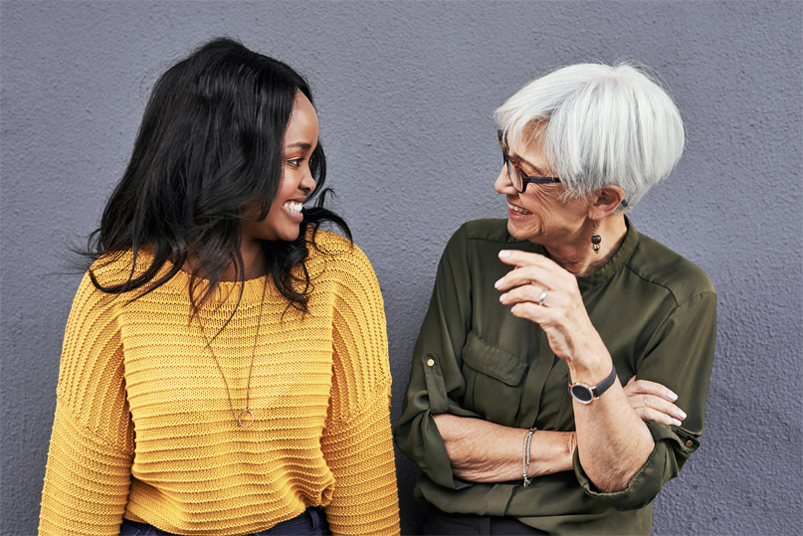 But how?
True career fulfillment comes from looking deep inside yourself for answers and whole-heartedly embracing change.

The Now What?® Online Experience will help you do
both

.

Pinpoint–and plan-a fulfilling "
next chapter

"of your career with the Now What?® Online Experience

The Now What?® Online Experience is a 12-module self-study course that flips common career advice on its head. It focuses on the following revolutionary truths: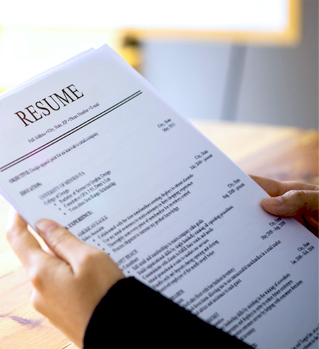 What we're qualified to do isn't always what we're
meant

to do.

Your resume is a great representation of your work history, but not of your deepest passions, motivations, and life experiences. Tapping into your rich life history and marrying it with your current skill sets is what yields the most fulfilling work.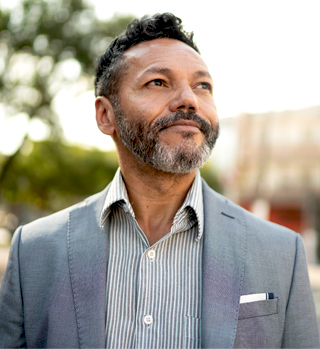 Meaningful work
doesn't

come from what you do. It comes from who your job allows you to be.

Many times the coveted job title we chase doesn't result in lasting happiness. When that happens, it's because the work we're doing isn't allowing us to be (and grow into) our true selves. It's only when our work allows this that we feel aligned and fulfilled.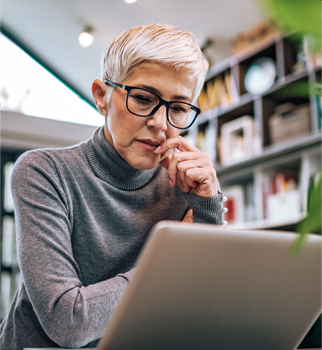 It's
never

too late to make a change that transforms your life.

No matter how long you've been working at your job or in a certain field, you deserve a deeply satisfying career. The sooner you identify what that looks like and embrace the necessary changes to make it happen, the more time you'll have to live it (and love it). Meaningful work is highly transformative, in all aspects of life!


The Now What?® Online Experience will lead you step-by-step to a career you
love

Become a Now What?® Facilitator Through the Now What?® Facilitator Training Program
The Now What?® Facilitator Training Program is a 10-week live course that will teach you the framework of the Now What?® Program so you can use it with your clients. Join the hundreds of coaches who have implemented this highly successful and results-producing process into their coaching practices today!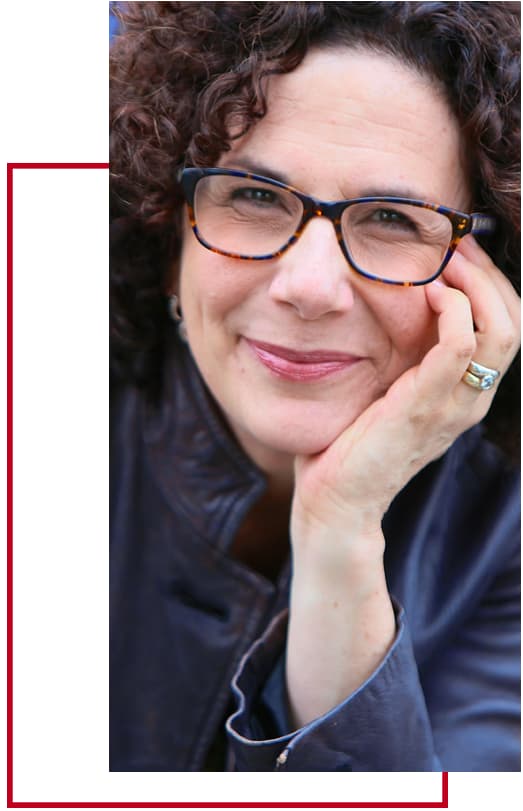 Hi, I'm Laura Berman Fortgang
…a Career Reinvention Analyst who wrote the book (literally!) on how to successfully transition to deeply meaningful work. I've been featured on The Oprah Show, gave a Tedx Talk that's had nearly 1.5 million views, and have been a sought-after speaker, author, and coach for almost 30 years.
Through it all, I've learned this: change is only scary when you don't have a plan. When you know how to create, navigate, and embrace change, you free yourself to step into a career that's aligned with your deepest values and passions and infuse your entire life with more meaning and purpose.

You
can

find a job you love–and I can't wait to show you how.

Whoever it is that you just naturally are, or whatever it is that you just naturally do…
that's your purpose

.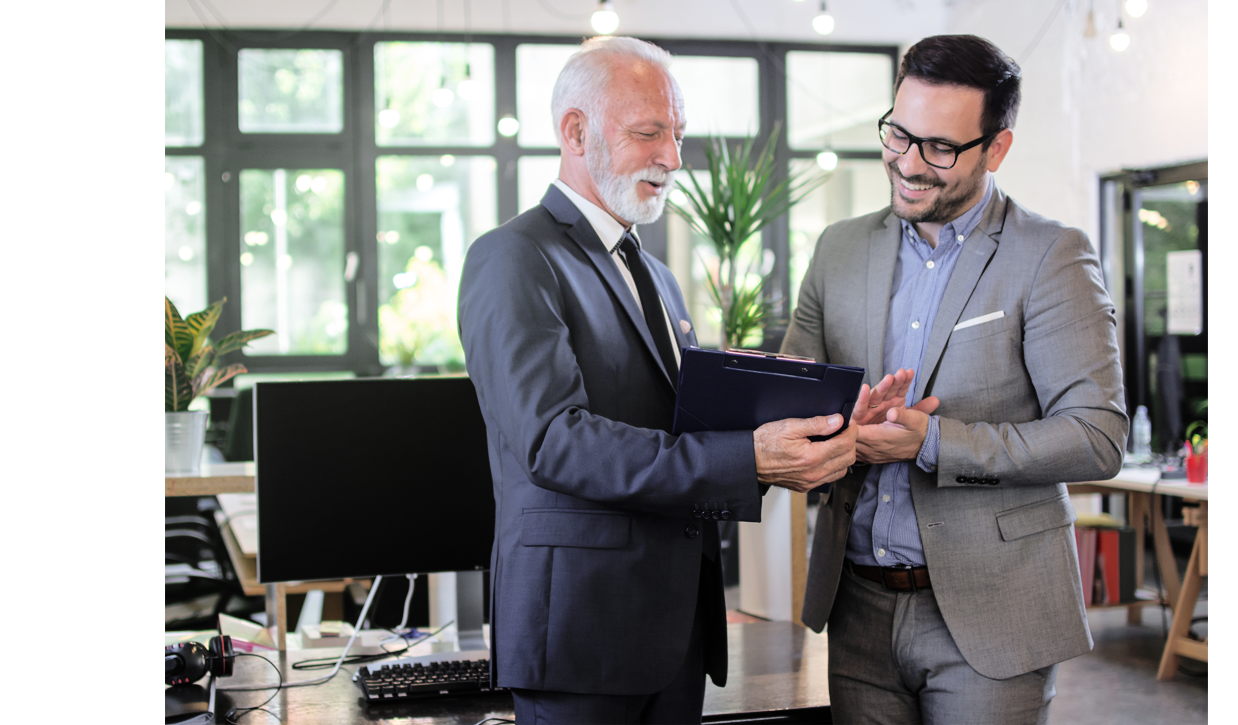 Discover the
3 clues

from your past that point to your next job!