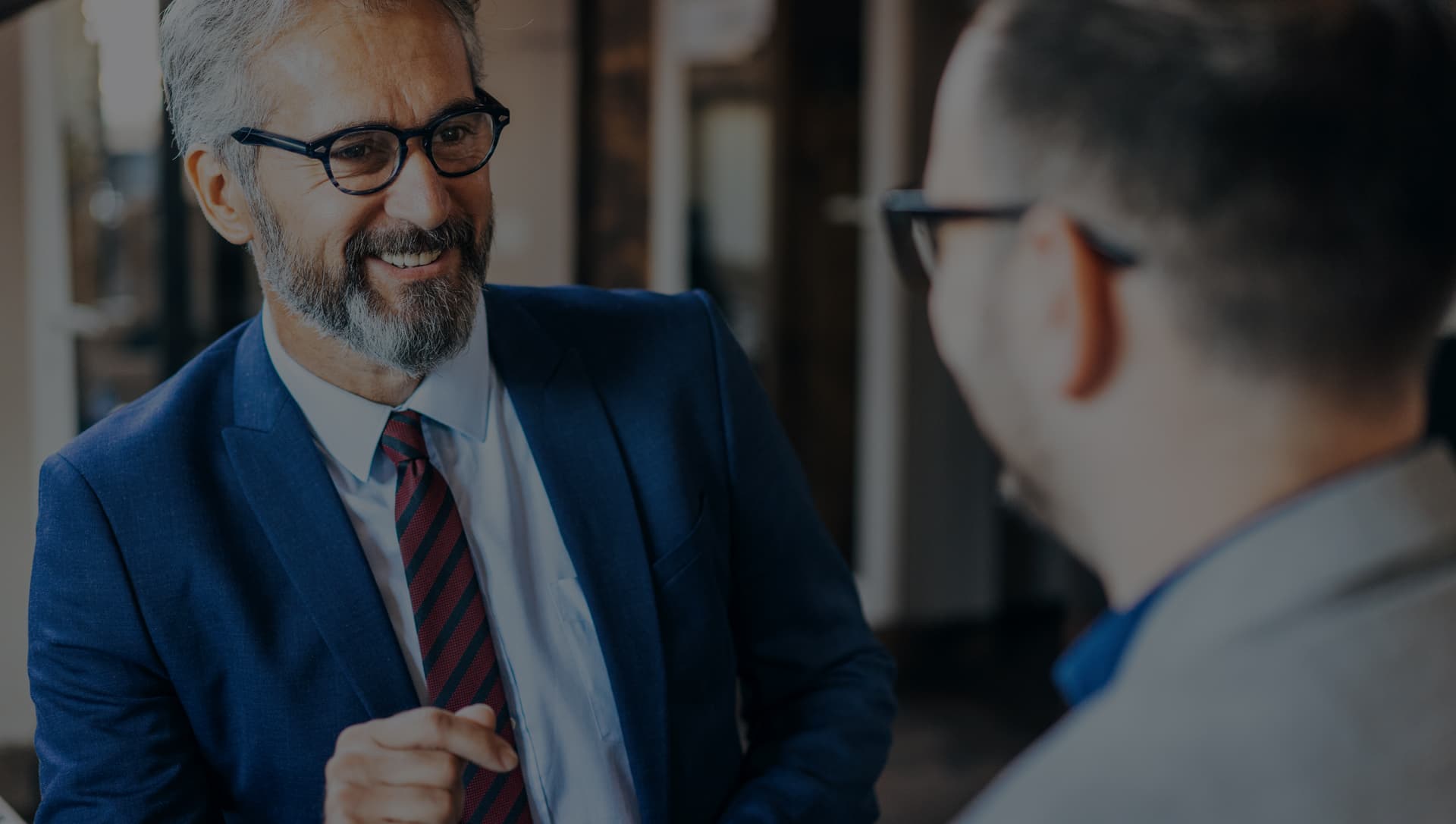 What's the #1 way to attract more career coaching clients?
Use a
proven

framework that gets results.

The Now What?® Facilitator Training Program will teach you the step-by-step structure you need to attract more clients and help them see real results in their journey through a career transition.

The next Now What?® Facilitator Training Program starts February 2023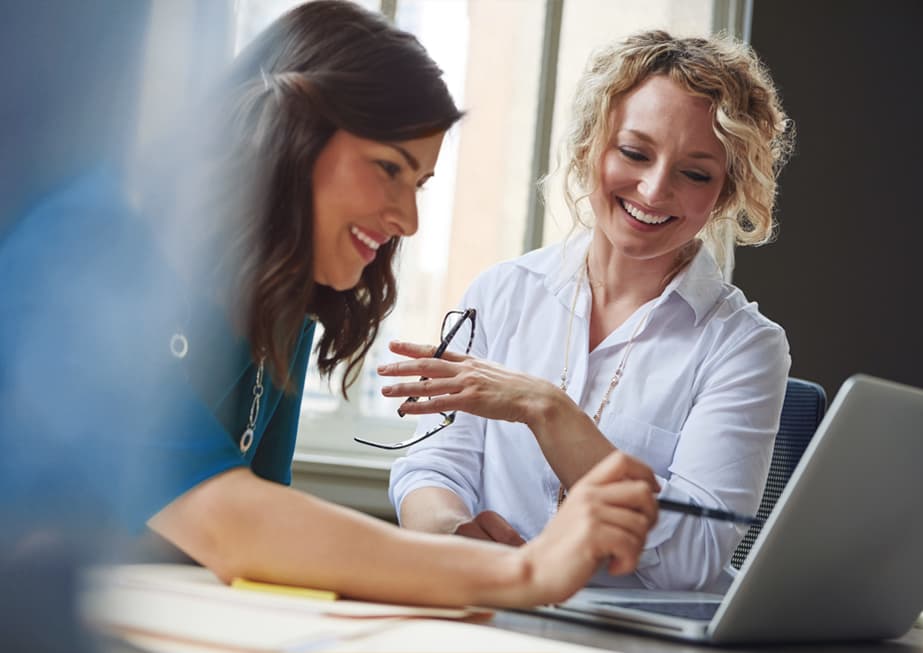 You were
drawn

to coaching for a reason

Maybe you've always been the person your friends, family, or even strangers were drawn to for career or life advice.

Maybe you've had your own struggles in your life or career, and coaching is a way you can use your experiences to help others, too.

Or maybe you just love the idea of working for yourself, setting your own schedule (and rate!), and being your own boss.

Whatever it is that drew you to coaching, there is one common thread:

Coaching makes you feel like you're living on purpose and using your work to make a positive impact.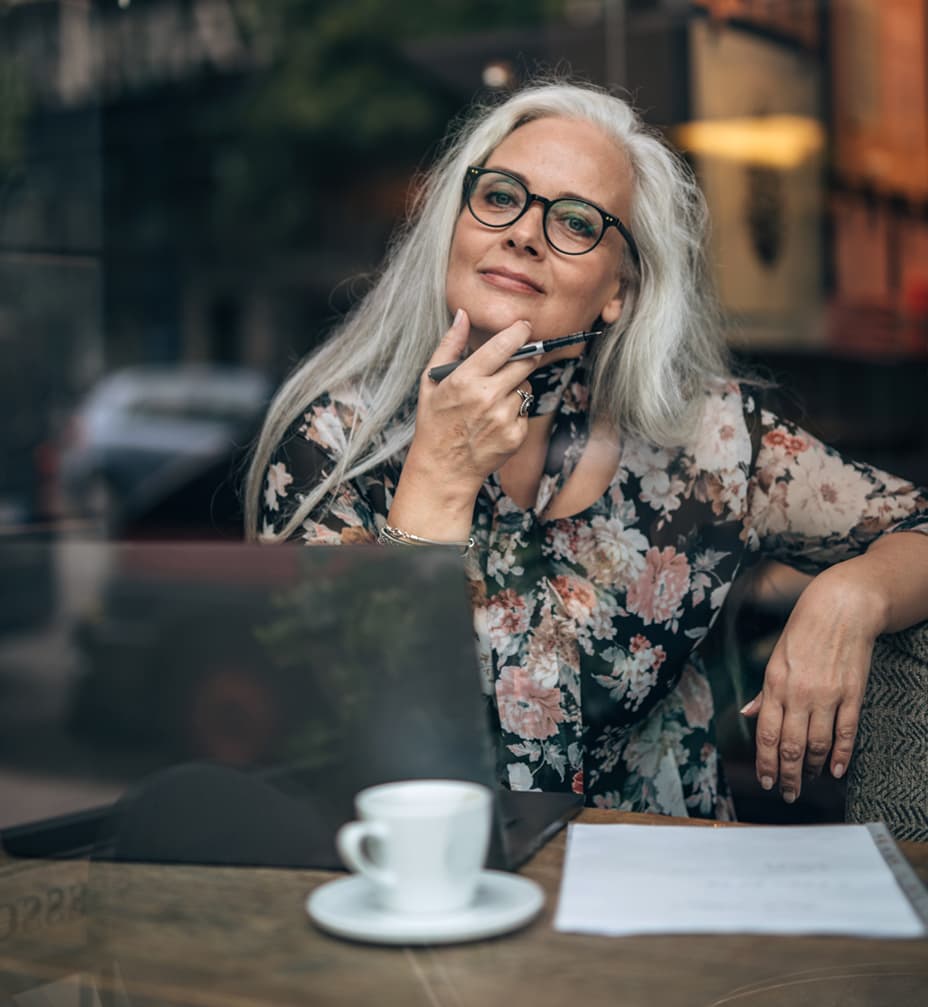 It's that feeling that inspired you to become a certified coach—to hang up your
"shingle"

and start looking for clients

It took vision, guts, and passion.

And while it's definitely been a rewarding experience full of learning and growth (both for you and your clients!), there are some aspects of the journey that have been harder than you thought.
Finding enough clients
Making enough money
And confidently (and consistently) marketing yourself 
It's so frustrating because you know you have the passion and the drive to help a LOT of people step into more meaningful careers.
To create a thriving coaching practice that brings in significant revenue and provides the financial freedom you're after.
And to share your knowledge and experience in a way that can make a huge impact on the world.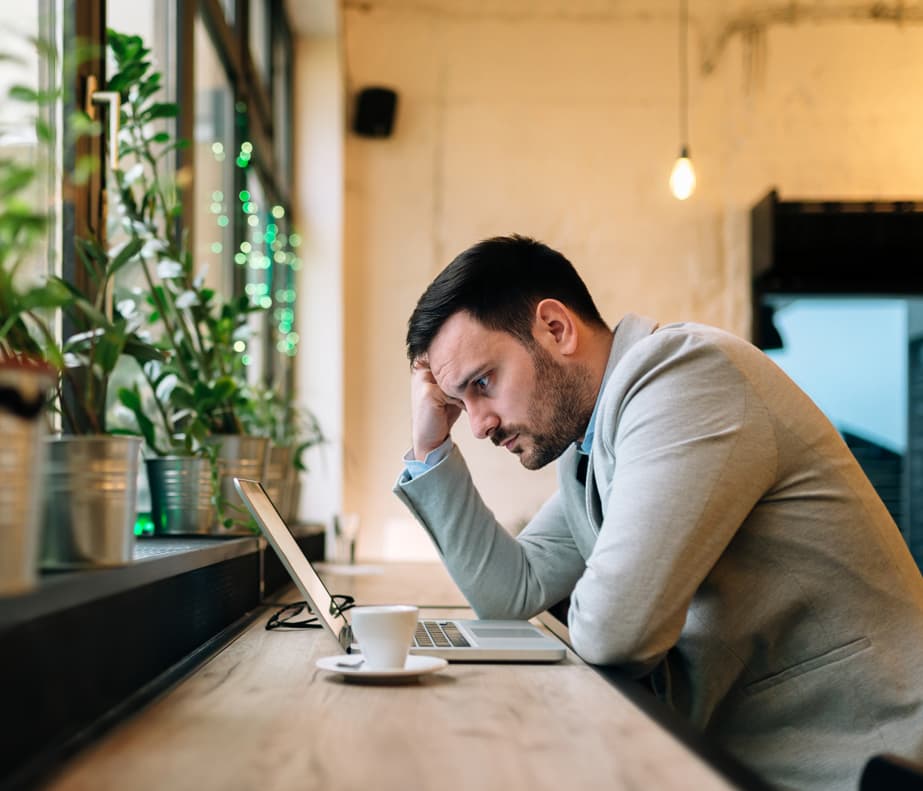 But for all of your passion—as well as your outreach and marketing—it's a
struggle

to get the number of clients you want

You know it's possible.

You look on social media and see other coaches crushing it.

You know the coaching industry is booming and it seems like everyone you know has either seen a coach or is working with one right now.

It leaves you feeling worried and more than a little insecure—and you can't help but wonder:

What are they doing that I'm not?

The easy answer:

They're using a framework that gets real results.
The #1 way to attract more clients is
structure
People love structure.
It makes them feel safe and guided, in the hands of a professional.
It removes hesitations and helps the unknown become known.
Without a process, you're just delivering generic coaching methods that you wing every time you meet with a client. You may be using the clues and the conversation that happens in each session to direct your path, but you're still going down a winding road that doesn't have a true beginning, a middle, and (most importantly) an end.
The problem with this approach is that—for a client—it's hard to say "yes" to. Even though they know they need coaching, they don't know exactly what they're signing up for, and what results—if any—they can expect to get.
What they truly need is a proven path that will take them from where they are to where they want to be.
They need a clear structure with a beginning, middle, and an end.
They need a step-by-step framework that provides tangible results that they're highly likely to see.
When you have a coaching structure like that—and confidently and consistently market it—you'll attract more clients who will see real results, and you'll become the in-demand coach you're hoping to be.
Ready to learn how?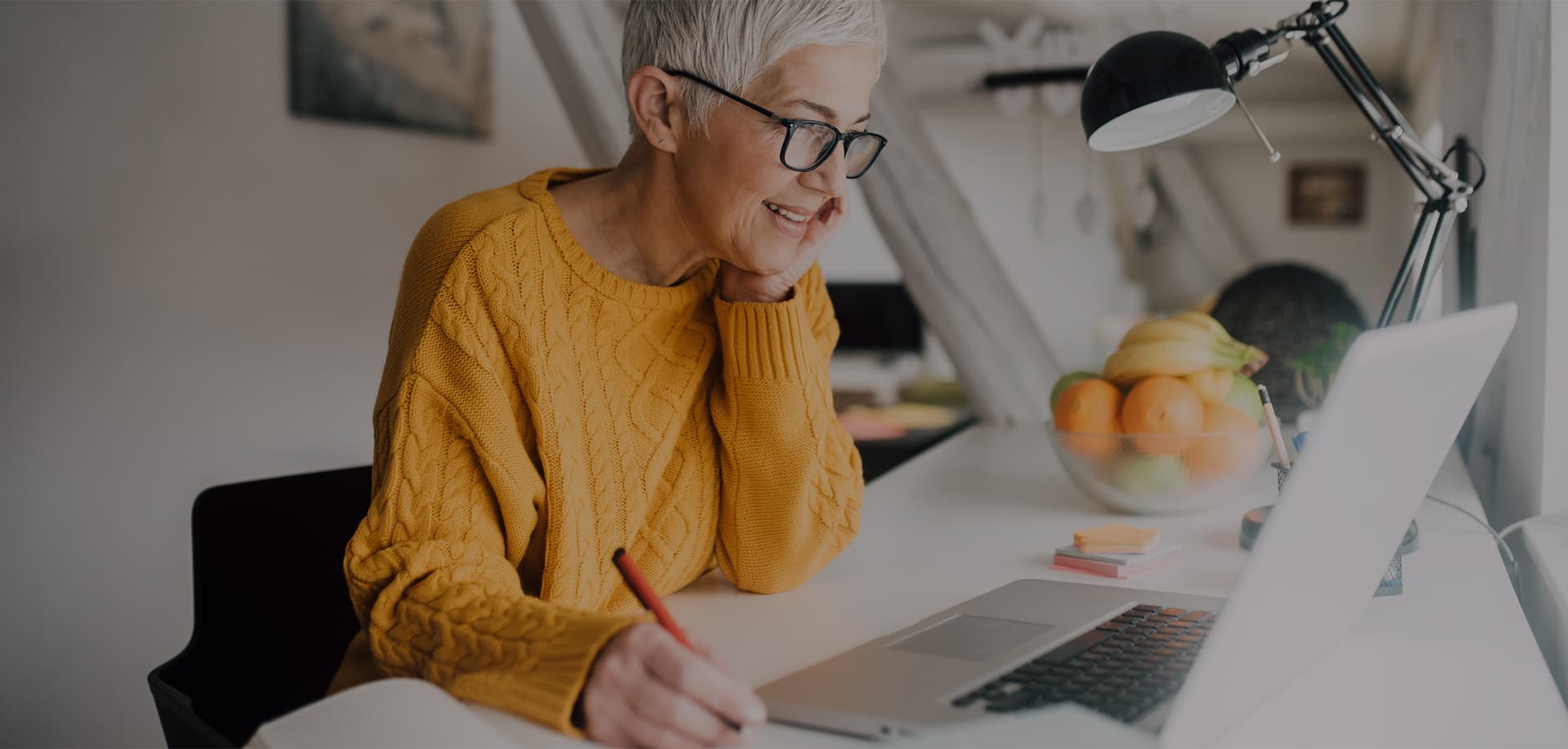 Introducing…
The Now What?® Facilitator Training Program
The Now What?® Facilitator Training Program is a 10-week live course that will teach you the framework of the Now What?® Program—the revolutionary 90-day process created by Laura Berman Fortgang to help individuals pinpoint and plan a meaningful and satisfying new life direction.
The Now What?® Program is unlike any other career coaching program because it flips common career advice on its head. It does this by focusing on the following truths:

What we're qualified to do isn't always what we're
meant

to do.

Your resume is a great representation of your work history, but not of your deepest passions, motivations, and life experiences. Tapping into your rich life history and marrying it with your current skill sets is what yields the most fulfilling work.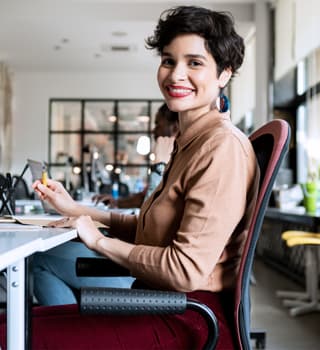 Meaningful work
doesn't

come from what you do. It comes from who your job allows you to be.

Many times the coveted job title we chase doesn't result in lasting happiness. When that happens, it's because the work we're doing isn't allowing us to be (and grow into) or truest selves. It's only when our work allows this that we feel aligned and fulfilled.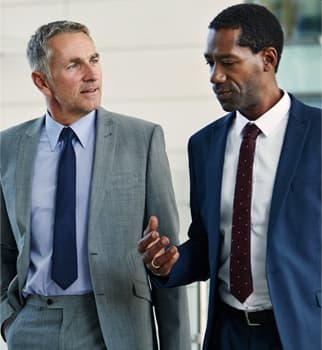 It's
never

too late to make a change that transforms your life.

No matter how long you've been working at your job or in a certain field, you deserve a deeply satisfying career. The sooner you identify what that looks like and embrace the necessary changes to make it happen, the more time you'll have to live it (and love it). Meaningful work is highly transformative, in all aspects of life!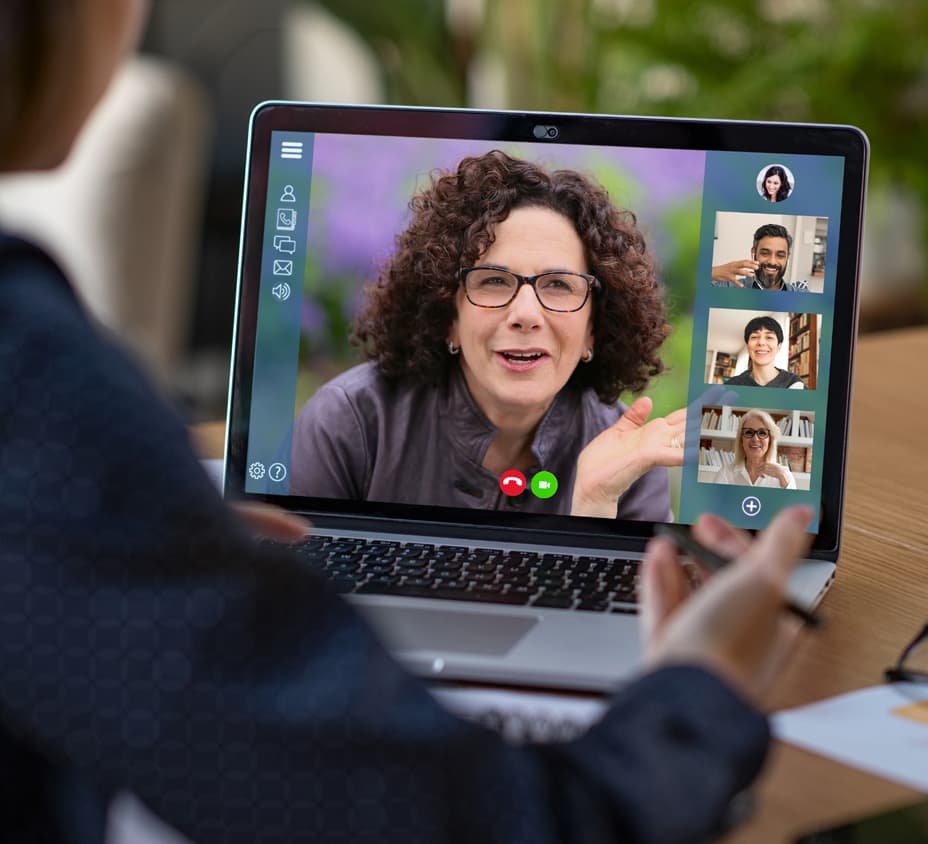 The Now What?® Program has been a
highly successful

and results-producing framework for the hundreds of coaches who have implemented it into their coaching practices.

Because of their designation as Now What?® Authorized Facilitators, they have become coaches who…
Are in-demand and attract new clients more easily
Guide their clients to real, tangible results
Receive referrals because of their framework and results-driven approach
Have seen their confidence skyrocket because they're using a proven framework that works (no more winging it!)
Have started gaining—and effectively using—master coach level skills
Know exactly how to market themselves and the right messages to use
Sound like a list you'd like to check off?
The next Now What? Facilitator Training Program runs
Next Training starts February 2023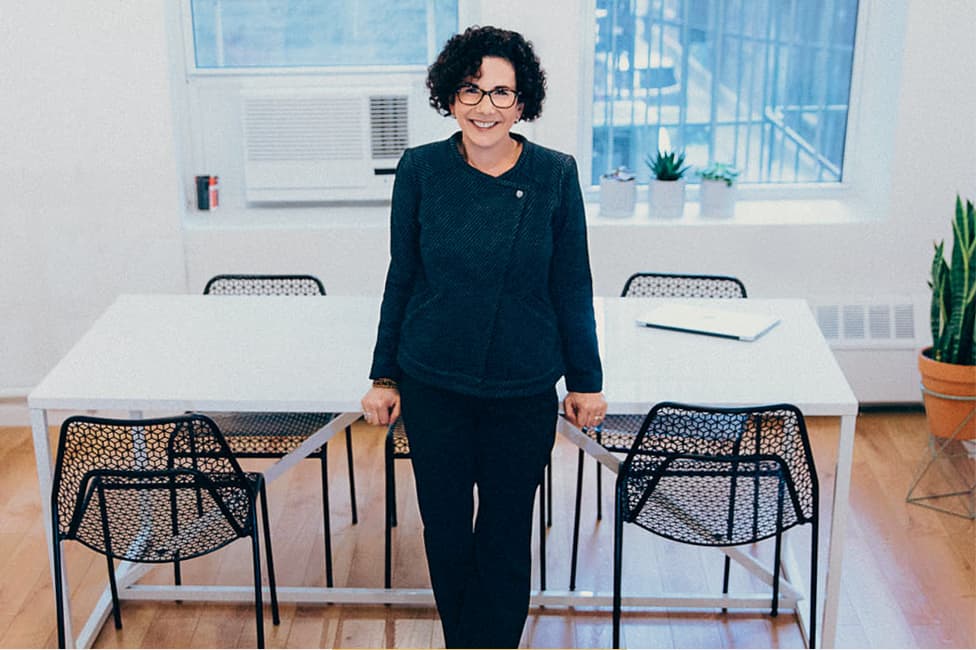 Hi, I'm
Laura

Berman Fortgang

…a Career Reinvention Analyst who wrote the book (literally!) on how to successfully transition to deeply meaningful work. I've been featured on The Oprah Show, gave a Tedx Talk that's had nearly 1.5 million views, and have been a sought-after speaker, author, and coach for almost 30 years.

Coaching and training have always been in my blood. In college I was a Resident Assistant in my dorm at Boston University, and after being thrown into the job with almost zero training, I was promoted to senior RA the following year responsible for guiding and training other RAs.

After moving to New York City to pursue my dream of acting, I worked as a waitress. My bosses liked my work so much that they had new waitresses shadow me, so I created a training program that showed them what to do instead. Little did I know I was knocking on the door to my life's path.

I began my coaching journey as a client in 1991. In 1993, as one of the first coaches in the U.S. to go through a formal training program, I went on to help start the International Coach Federation. Within five years, I was a national bestselling author with my book Take Yourself to the Top, appearing on the Oprah Winfrey Show along with dozens and dozens of other national and international news and broadcast outlets.

After six years as a corporate coach for organizations such as Johnson & Johnson, Novartis, Eli Lilly, YUM Brands, McDonald's, Burger King, The World Bank, and the Army Corps of Engineers, September 11th hit.

All of a sudden, I was flooded with calls from people who wanted to "front burner" their back burner dreams, as well as people who'd been miserable at work and suddenly saw that life was too short. I started doing career coaching with clients for 90 days only—simply because I traveled for speaking engagements and due to 9/11, all travel was halted.

Shockingly, my career coaching clients started having miraculous results within those 90 days. That led to my book, Now What?: 90 Days to a New Life Direction, and I eventually began training other coaches to use the framework, too.

From newly divorced women getting their feet steady under them, to C-suite executives looking for more meaning in their work, I've worked with thousands of clients and coaches who have benefited from the Now What? Framework—both for themselves and in their practices.

The framework works across cultures and economic levels, genders and industries—and it can work for your clients, too.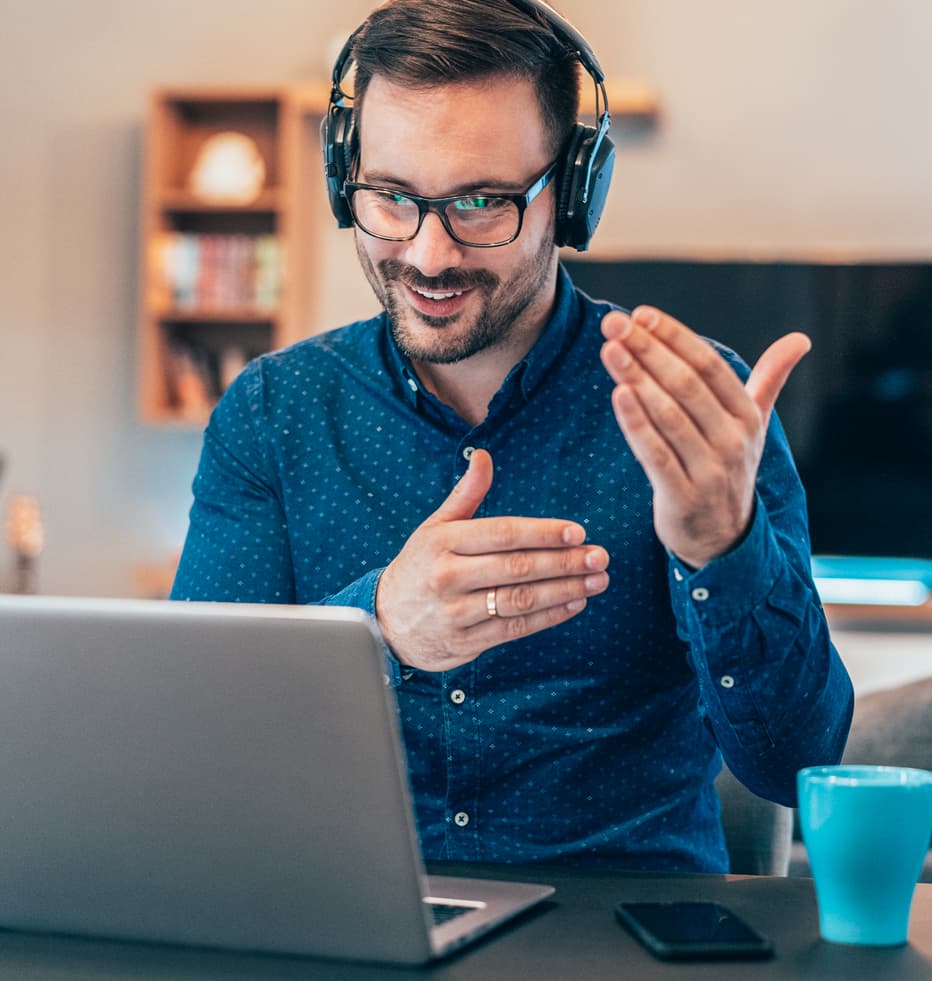 Here's how the Now What?® Facilitator Training Program works…
When you enroll in the Now What? Facilitator Training Program, you'll be led step-by-step through the Now What?® framework so you know exactly how to use it with your coaching clients (as well as market it to your prospects!).
The program includes…
10 weeks of live Zoom training by me, Laura Berman Fortgang, master certified coach
Access to the Now What? Online Experience program to use with your clients
A process you can use over and over with clients and all of the materials you'll need to help you do it with ease
A copy of Now What?: 90 Days to a New Life Direction Workbook, which is not available in the marketplace (clients only)
Access to an exclusive community of coaches to share ideas and challenges
Access to marketing and brand tools that make it easy for your clients to say yes
50+ modules of additional training in the Now What? Library
24 ICF CCEUs
Live and video based training
Over 20 exercises and activities that enhance your coaching and the value you bring to clients
Now What? Facilitator Training Program Breakdown
During the 10-week training program, you'll be led through 12 training modules.
Here's what you'll learn in each module:
Module 1
Breaking Through the First Block to Clarity
You'll learn how to sift through any excuses or energy blocks that may be keeping your clients stuck and learn one simple, concrete exercise to get them moving.
Module 2
Breaking Through the Second Block to Clarity
You'll learn what keeps your clients from envisioning a new future, plus how to explore the remnants of their past accomplishments that can move forward with them.
Module 3
Breaking Through the Third Block to Clarity
You'll learn why change is so difficult for so many and how to help your clients break through those limiting beliefs.
Module 4
Turnkey #1  The Life Story Process
You'll learn how to identify the clues in your client's life story to help them determine their future direction. (P.S. It's NOT on their resume!)
Module 5
Turnkey #2  Life Purpose
You'll learn how to help clients answer the life purpose question once and for all and explore how to make life purpose concrete in the real world of paying mortgages, college loans and making a living.
Module 6
Moving into Action — Turning Discoveries into Action
You'll learn the tell-tale signs that expose whether a client is on the right track as well as explore the connection between imagination and intuition and how to use that with clients.
Module 7
Moving into Action — Pillars to Certainty
You'll learn why MORE choices become harder than no choices and what to do about that for clients and gain further insight into what people need to be prepared to move forward into the unknown but also trust their discoveries and intuition.
Module 8
Moving into Action — Show Me the Money
You'll learn why the money work is the EIGHTH step for clients and not the first since most start any career change exploration with money fear. Plus, learn how to support clients throughout the financial spectrum, from struggling to very well-off.
Module 9
Implementation — Fiction as a Tool for Change
You'll learn to construct action plans with clients as they strategize reaching new goals based on their work with you on the program.
Module 10
Implementation — Concrete Manifestation Tools
You'll learn how to shift non-believing clients so they trust their intuition and notice synchronicity, as well as training for you to do the same for yourself!
Module 11
Implementation — Creating A Support System
You'll learn how to guide clients to define their definition of support and explore language, boundaries, and requests clients (and you) can use to build a reliable support system.
Module 12
Implementation — Timeline and Strategies for a Successful Transition
You'll learn how to wrap up with a client so they can soar, plus how to successfully market and price the program you just trained on!
Frequently Asked Questions
Who is the Now What?® Facilitator Training Program for?

The Now What?® Facilitator Training Program is for:


Coaches and other helping professionals looking to build their practices by taking clients through a proven career reinvention program
Established coaches who have an existing practice and want to enhance your value by adding the Now What? Framework to your toolbox
Agencies and corporations who have employees or team members who would benefit from having the tools needed to help people grow and develop in their careers.
What is the process for becoming a Now What?® Facilitator?

It's simple! All you have to do is 1) register for the virtual training; 2) attend the training; and 3) pass the Now What? Facilitator exam. Once you do, you'll be poised to become an in-demand career coach with a thriving practice, thanks to the Now What? Framework.
How can I make my Now What?® Facilitator Training Program investment back?

There are many ways you can make your program investment back, depending on your per-session or per-month coaching rate. The easiest way is to simply calculate your desired rate for a Now What? 90-day one-on-one coaching client and see how many you'll need to coach to match the program amount. Most of the trainees report making their investment back with one or two clients' fees!


I've trained hundreds of people in my Now What?® framework and one of the most common pieces of feedback I receive each time is that having a proven process to walk people through has made ALL the difference in the number of clients they get and how much they can charge. The same can be true for you!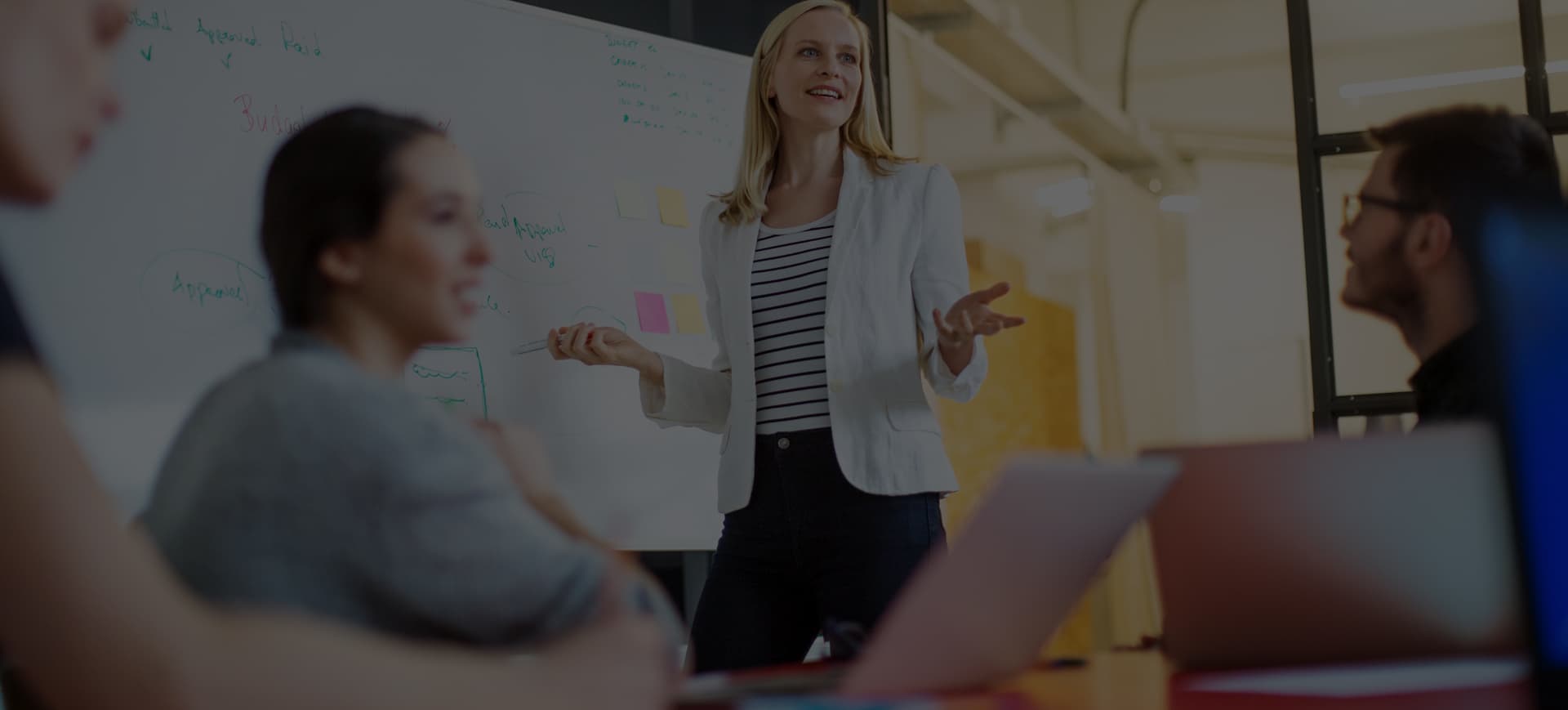 Ready to tap into the power of a coaching framework
that will bring your clients
real

results and help you become the in-demand
coach you're hoping to be?

The next Now What?® Facilitator Training Program starts February 2023


One Time Payment

$3499.00