Today's question comes from a member of our community in Washington, DC who participated in a recent Community Call, and is answered by Laura.  
Question:
Is it a good idea to have a six-month goal to change jobs?  Should I quit so that I have more time to devote to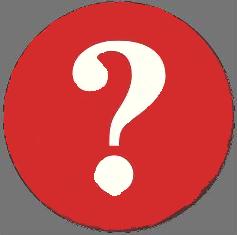 figuring out what I want to do next?
Answer:
While how long it takes to change careers varies for everyone,  setting a time frame for your goal can help get you moving.  As a guideline, the Now What?® program is designed to be completed in 90 days, at the end of which you'll have clarity about the direction you want to pursue.   From there, you'll execute an action plan to actually make the change.  In terms of whether quitting will help you in this process, of course it will depend on the specifics of your situation.  Sometimes it's what needed if you're really burned out but it's also possible that after a few weeks of not working you might feel more tense than relaxed.  If you can, keeping your job is the strongest position to be in when interviewing for something else. 
The key thing is to take some action and start the process toward finding clarity.  It's very likely that just starting the process will lift your spirits because you'll see yourself doing something about it and making progress.  In fact, in the very first chapter of Now What?® you'll identify the factors that are draining your energy or bothering you the most.  By beginning to work on solutions for these right away, you'll feel more motivated and positive.  I also recommend doing what I call a "hobby by emergency" which is some tactical or physical activity that engages your senses.  This gets your creative mind in gear.