Today's question comes from a community member who e-mailed an inquiry for a recent Community Call. It's answered by Laura Berman Fortgang.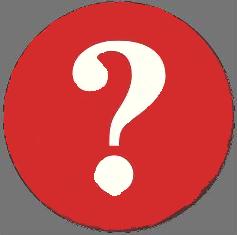 Question: My background is in Psychology, but I've never used my degree.  I have done work in other fields that I don't enjoy, and I want out.  I want to find work that I enjoy, but I don't think Psychology is it.  I don't have any particular passion to guide me. What do I do?
Answer:
This is a great question! Where do you go when you have a background in something, (whether you've used it or not), and no particular passion?  At Now What?® next steps for career discovery do not come from a resume. It doesn't matter what you've done or what your degree is in.  The answer lies in your Life Story.  By completing and exploring a Life Story, you may find clues about the essence of who you are: what was it that attracted you to Psychology to begin with? Is there a passion to reconnect with that could be added to a new course of study or to your current experience to create a new possibility?
If you're really stuck or stymied, start by looking at what you hate about your current situation, as we do in chapter 1 of Now What?: 90 Days to New Life Direction.  You know very well what you don't want based on what you don't like about your current situation.  On the other side of what you don't want is what you DO want.  For example, maybe you don't like your hours, your commute, or the way your boss behaves. Knowing this will provide you very good clues about what you want instead.  This is where we would ask you to start.