by Now What?® Coaching Founder, Laura Berman Fortgang
Hours of complaining and reliving the drama.  Days spent brooding and plotting how to get what you need.  Sleep wasted by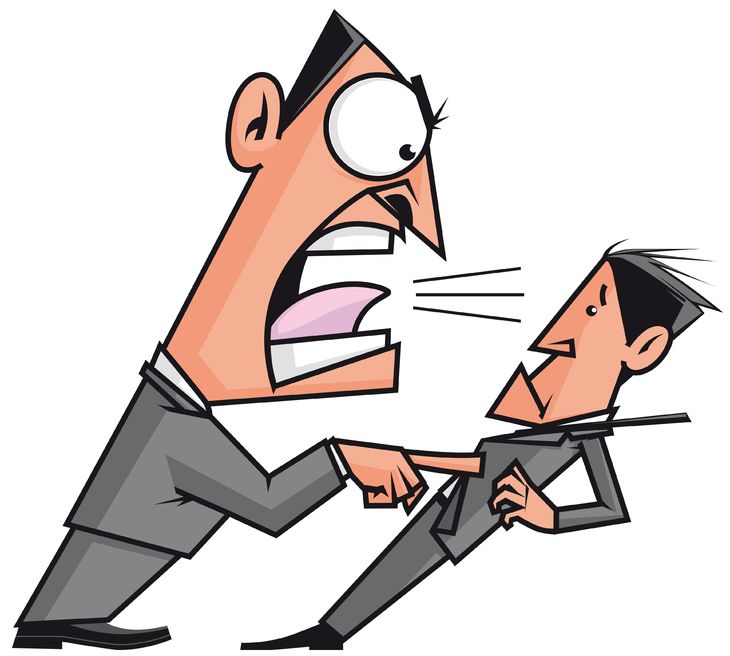 workplace despair.  The plight of a crappy boss can be overwhelming and destructive but truly, it can become a good thing if held up to the light in just the right way.  It could ultimately become something you're grateful for.
Help up to the light, this cruel villain is a Teacher. They are teaching you about yourself, your adaptability, and how well you can communicate.  Unfortunately, they are also showing you a piece of yourself you don't like. 
As frustrating as it is and as much as we'd hate to admit it, what we don't like in our boss, is often what we don't like in ourselves.  We may not be as mean or as clueless or as selfish or as boorish as the object of our disdain, but we may very likely carry some of those recessive traits and revile them in ourselves.
Finding acceptance for these traits in ourselves and calming our disdain, will go a long way to easing the stress about the boss.  It will also teach you self-compassion. 
Looked at differently yet again, the nasty boss is also a  Skill Builder.  Your life made difficult by a person in authority can be a miserable maze of daily obstacles and headaches.  Yet, they are forcing you to build some skills that can be invaluable as you progress through your life.
For example, a boss who does not give you much direction and then holds you accountable for information you never received can be frustrating and crazy making.  They are also forcing you to trust your intuition more, become better at communicating to understand the parameters of what you've been assigned and they force you to boost your knowledge and self-reliance to get the job done.  It can all still lead to less than harmonious results,  but you're growing.  Growth is often painful, and yet, not necessarily a bad thing.
That rotten-scoundrel superior can also be a Destiny Herder.  The obstacle of an impossible boss is often the roadblock that turns us toward another direction.  It can be the definitive sign we needed to go elsewhere so we can work freely or be doing more of what we truly want to be doing. 
The antagonist in the story of your job could be what moves the conflict forward for you (the hero/heroine) until you see your way through the dark forest into the light of your 'hero's journey.'  You may decide to be a more gracious leader or foster your management style differently thanks to your experience in this 'story'.  You may realize you are meant to be the boss, in a different unit, in a different discipline or something else that puts you closer to a better fitting 'destiny'.
Along similar lines, the crappy boss is also an Igniter of Dreams.  How many people can you think of that have used a bad boss as the flint on a matchbook cover to spark the flame of their dreams?  Plenty, I'm sure. 
Courage, determination, focus and clarity often result from hitting the brick wall called 'bad boss'.  For example, a recent Now What?® client, saw one of their low-key hobbies become a potential source of salary-compatible income because of a difficult superior.  Her dreams changed from finding a new job to supporting herself with something she had dismissed as 'dabbling' that really had potential to be lucrative. She always dreamed of a flexible lifestyle with more time for other interests.
So give thanks, this holiday season.  Even for the people who irritate the heck out of you.  They serve a purpose.  Find out what that is and be grateful they brought that purpose to light for your growth.