Today's question comes from a member of our community who participated in a recent Community Call and is answered by Laura Berman Fortgang.
Question: Between working as a legal secretary and going to school to become a massage therapist, I'm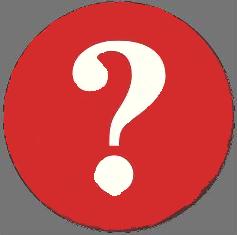 always busy.  What can I do to move my transition along when I'm so busy?  
Answer:
When trying to make the transition to a new field and also working a current job, be as patient as you can.  You're doing a lot already and you're working on the most important thing, which is acquiring the training you need.  There are also some things you can do to move into the new field, even before you actually make the move and without it having to feel like another big project to take on.  For instance, what places do you frequent that are related to the new field?  It might be a yoga class or even the massage school you attend.  Talk to people and tell them you're looking for ways to begin your new work.  Look for a place to work that is aligned with what you want to do and where you could earn what you make at your current job.  Challenge yourself by looking around you right now.