We all want what we want, but sometimes going after it feels a little icky.
If you've ever had someone skip the small talk and bark a request at you, you know what I mean.
It's kinda like going for the goods with no foreplay or asking someone to marry you on the first date.
We all prefer for someone to ease into things, get to know us better, and prove themselves worthy.
You don't want to be THAT person running over people and bulldozing their way through life. You might get what you want, but you're likely leaving unpleasantness in your wake, burning bridges faster than ghost pepper igniting your mouth to five-alarm status!
You'll get much further (and be able to look at yourself in the mirror) if you take the time to build relationships and establish trust.
If you struggle with doing what it takes to get what you want, try this —
To simplify things, I use the acronym GILLS.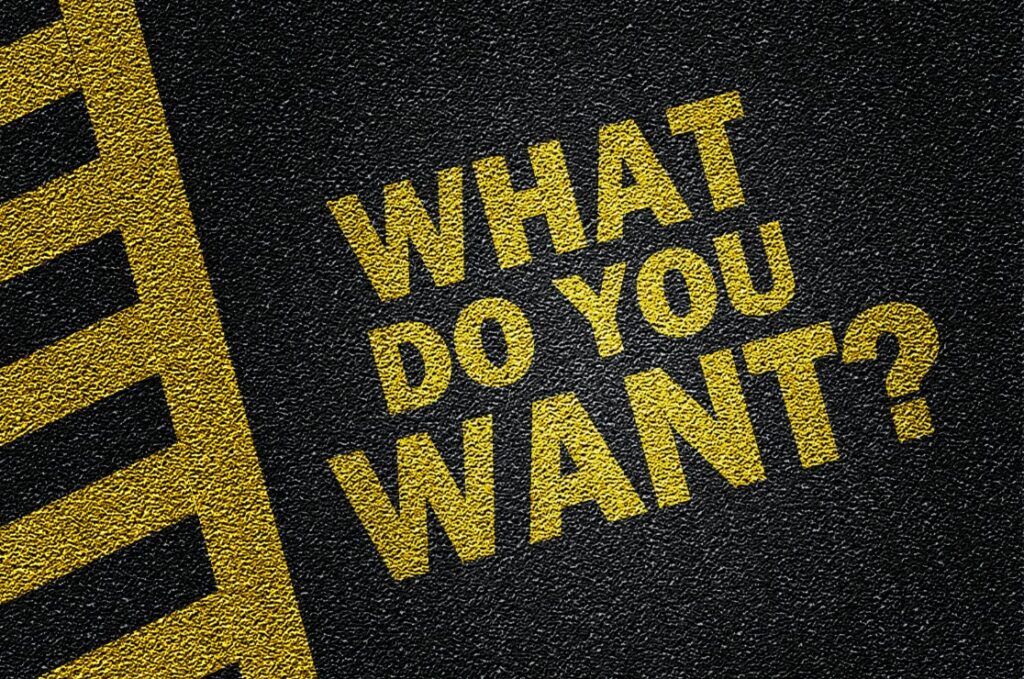 G: Get clear on your intent. What do you really want?
​I: Be interested in other people rather than trying to be interesting.
​L: Listen and be present. Don't think about what you're going to get out of someone.
​L: Learn and ask questions. Remember, people love to talk about themselves.
​S: Be specific. When it's your time to ask for something, be able to say exactly what you want.
This is how you create opportunities and long-term success. It's not the easiest route, but it is the most effective and sustainable over time.
And it takes away the "ick."
​