Intro:
Today's question came from a caller from Alabama during a recent Community Call and is answered by: Laura Berman Fortgang.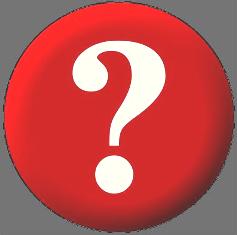 Question:
For a person who is totally changing fields and going to school for the new field, how do you recommend changing your resume so you can begin working in your new career even though you don't have experience yet?  For example, I'm going to school for computer networking but have done different work up to now.
Answer:
Resumes are indeed an art and while you certainly do not want to lie, it is perfectly fine to play up different areas even though it may be a bit of a stretch.  So, in your case, you might look back over your work history and note where you did anything with computers at various jobs you've held.  You can emphasize your past experience in a different way.  For example, say you worked in retail but used the computer for inventory days and were in charge of maintaining weekly reports on-line.  Since it wasn't the primary responsibility of your job, you might not immediately think to mention it, however now that you want to highlight your computer expertise, you could also mention that you were in charge of electronic data collection.  It's important to remain truthful and the point is to direct the person reading your resume to what you want to do now.  We know of one individual who obtained a job that was triple his former pay after sprucing up his resume and re-finessing his job title from Librarian to Information Management Specialist. 
As you update your resume, make sure it demonstrates the level of professionalism that has followed you throughout your career.  Also, anything you can do in your new field right now while you're studying —even if it's non-paid— will show experience.