Today's question comes from a member of our community who lives in Westchester, NY and who participated in a recent Community Call.  It's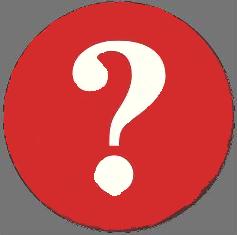 answered by Laura Berman Fortgang.
Question: I have the right job in terms of my role and the skills I'm using.  I just want to do it for a different organization.  It's been eight years and I feel like I've out-stayed where I am.  I'm chomping at the bit to get out but still have one foot in the world of "This works for me" and the other in "I've got to get out of here".  I think underneath my own ambivalence is fear.  I've been working hard to make a change but I have no results.  When I get close to taking bigger steps, I get scared.  And I know the fear is an old one from long ago that's not even relevant anymore; it doesn't match my current reality.
Answer:
You know yourself well and it's true that fear often disguises as ambivalence.  In Now What? we talk about old motivations that you might be using to stay safe and it sounds like what you're describing.  The good news is that you get to choose a new motivation that works for you now.  Ask yourself:  Who am I waiting for permission from?  
To keep moving yourself forward, you'll need support.  You need people to cheer you on as you take risks and move in the new direction.  Don't be afraid to lean on them or to ask for help.  Remember, too, that even if you step out and conclude that "maybe this isn't for me," you will still have answered it for yourself.