Underneath the huge list of questions, there are three things employers really want to know (but won't say out loud).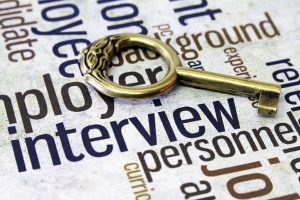 Can you do the job?
Will you love the job?
Will you be a good fit?
Read on for some great ways to be ready to answer these questions in whatever form they may appear.