Got a gut feeling that it may be time to make a move to a new career?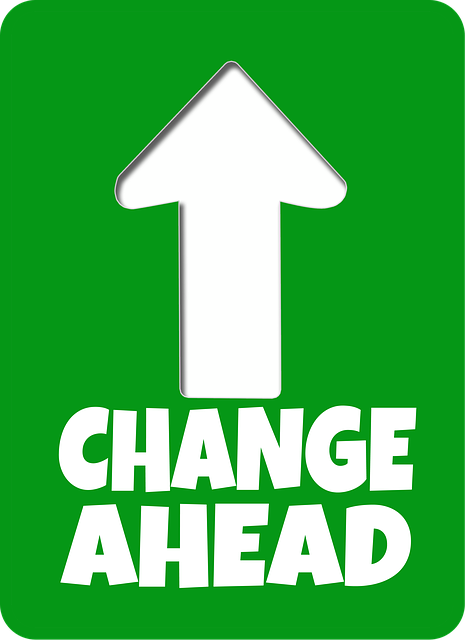 Here are some signs to help give you a little more clarity – take a minute to check it out and see where you land.
As a new year is on the horizon, this might be the perfect time to start putting some things in place and finding the support you need for whatever changes are in order.