Feeling unmotivated or unsure of why you're here? You may need to get out of your own "personal bubble" to find your answer.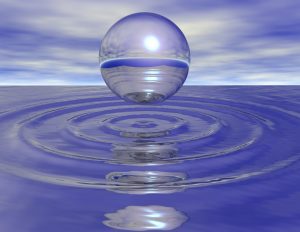 At Now What?® we know that your purpose is bigger than you; it needs to serve others.
Read on for some ideas on how to move beyond the personal and into a larger purpose.