When you're willing to begin where you are, go with what you know, take steps to build a following, and commit to a project, it can take off and fill a need not only for your followers, but also for you.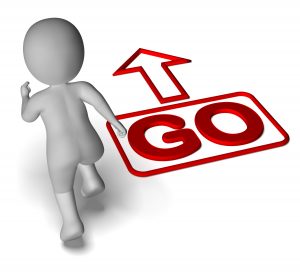 Here's a story of zero to $1 million in a year and maybe some inspiration for you.
Is there a project you've been thinking about?  Where might you begin?