Though it has long been presented to high school students as the "right" option, college is not right for everyone. Because so many have been pushed along that path, the U.S. is currently facing a deficit of skilled workers. "Skilled trades show among the highest potential among job categories, the economic-modeling company Emsi calculates."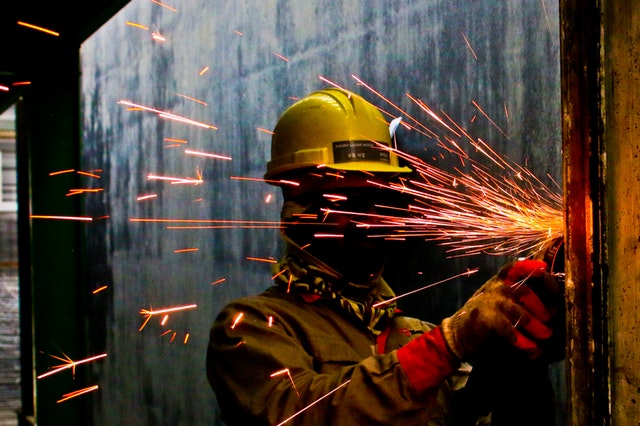 So whether you are a high school student aiming toward your future or an adult looking for a career change, there is a growing opportunity here.
Might this be for you?
After decades of pushing bachelor's degrees, U.S. needs more tradespeople