2020. The world was knocked off its axis. Humans, once again, had to be reminded that they are not in charge. Mother Nature nearly stopped the whole globe with a virus. The pollution over India, China, and the West Coast of the U.S. was almost non-existent as we learned that we actually do know how to stop global warming if we could care more about life than money for a month or two a year.
2020. The disparity of the worst and the best in people, and the best and the worst personal circumstances. Many are barely keeping their spirit from breaking due to the traumatizing losses this year has brought: loss of life, of health, of companionship, of employment, of the freedom to move about, and the loss of food security in what is supposedly my "richest country in the world."  Many of us have been brought to our knees, and if we have an ounce of awareness that life has been far from "normal" we couldn't help but be transformed by 2020.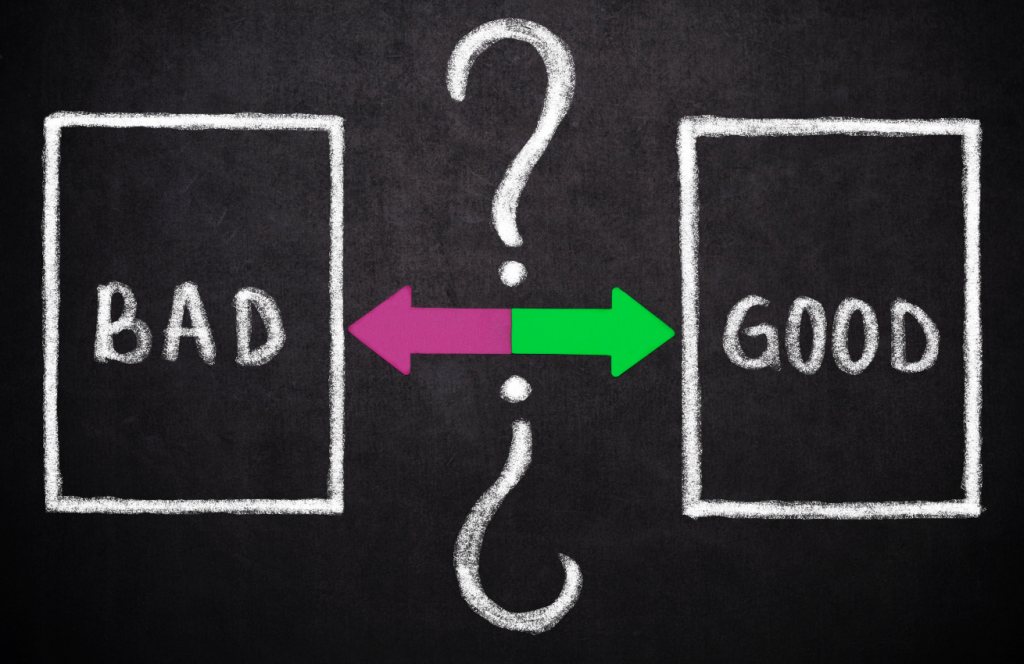 Certainly, my wardrobe has been transformed to become two sizes bigger, but in all seriousness, I count myself among the lucky because everyone in my life have stayed healthy despite a few positive COVID tests around us. We are all still here. "Still here" also means my young, adult and almost-adult children are under my roof stopped in their tracks just as they were experiencing the start of college and for my eldest child, the early momentum of his chosen career. Dead stop. Online classes and the lack of work opportunities have been hard. "But we have our health," I tell them. (Perspective does not come easy when you're young and hungry to experience the world.)
My 2020 was not off to a great start even before COVID. Several avenues I was expecting to be available to me after spending a year running for political office were not welcoming me with open arms. New book? Nope. Ongoing work with one of my favorite customers? Nope.
Now what?! I started down the path of bringing my skill set back to the corporate sector (vs. the public) and doors began to open. Then, after a fun March day in NYC catching a matinee with a dear friend – BAM – the world closed. It was not a good time, but I will be grateful for this year for a long time.
There were a lot of silver linings from the chaos of this year. As I said in my prediction article for 2021, remote work will outlast this crisis. I've worked from home since the 1990s, but what was different and what I want to remember is the pace. I've LOVED staying put on a daily basis. Not running to meetings gave me more time overall.
The slower pace translated into business being slow as people and companies struggled to figure out how to navigate a COVID world. However, I followed my own advice (after spending March on the couch) recognizing that this was an opportunity and not a catastrophe. That allowed for some business pivots, planning and sales results that I'm very pleased with, and it would not have happened if it weren't for the world standing still.
2020. Holidays. I finally experienced why I don't quite succeed year after year at enjoying the holiday season as I'd like to despite preparing earlier and earlier every year. It required no parties, no guests, no shopping in person and no obligations! I do miss seeing people, but the lack of stress was mind-bending. How to achieve that when all the hoopla comes back? I'll be pondering that.
I'm compelled to share what made me especially giddy this holiday season. I baked. More specifically, I mastered biscotti after some tutoring from an Italian cooking wizard friend, AND I watched at least one Hallmark Christmas movie every single night! They are awful – and wonderful! Even my very anti-Hallmark husband joined in as we nightly predicted the plots, the scripted lines, and what time the eventual kiss would happen (usually five to ten minutes before the end!) We even came up with a drinking game, but I have to protect my reputation and not tell you what it was. All that to say it was THE BEST holiday season I've had in a long time.
2020 delivered even more by showing me the power of focus and consistency. I've always had enough focus to succeed, but with so many pieces dropping out of the picture this year, it became painfully clear how I distract myself to a fault. I'm putting the infrastructure in place now to allow me more freedom like I've had lately, when life speeds up again.
This year also produced a significant mindset shift. On June 1st, I signed up to do online weight training every day for thirty minutes. I turned from flab to muscle again (Hello! I missed you) and with that came a mindset shift. Consistency (not perfection) became my game, and it paid off. Moving that consistency every day into my work (even though there wasn't much going on) progressed into some great insight, risk taking and harnessing energy to get new results. The takeaway is processing that it's not the big hit right away that marks success, but rather focusing on the ultimate goal by doing more of the right things, more consistently.
So, 2020 was horrible but it grew me, and I know it grew you. We had to look at ourselves in the mirror because there was just no way to get away from ourselves. We were forced to examine everything, including the cracks in our ceilings (home repairs went up in 2020). For some, there were very bad things to contend with. For a lot of us, we found out if we really liked our kids (oh, admit it), their schooling, our work, our partner, our belongings and our assumptions about race, politics and world events. Everything! Hopefully, you still like your peeps, but I know you've been changed. We will all be better people for all we've been through.
What I will be most grateful about 2020 was the time. The time to think, to create, to imagine, the time for gatherings at the dinner table every night and yes, the damn Hallmark movies!