The #1 key to success and fulfillment in your career or business is the relationships you have —
Relationships with employers or clients,
Relationships with the people who report to you,
Relationships with colleagues, vendors, prospects, competitors, or anyone you cross paths with on a given workday,
And most importantly, relationships with the people you love and care about…
But relationships are not always easy, and sometimes they're downright difficult.
You're going to deal with people that rub you the wrong way. You're going to have to put some real effort into establishing and nurturing relationships that are meaningful and mutually beneficial.
And you're going to run into conflict.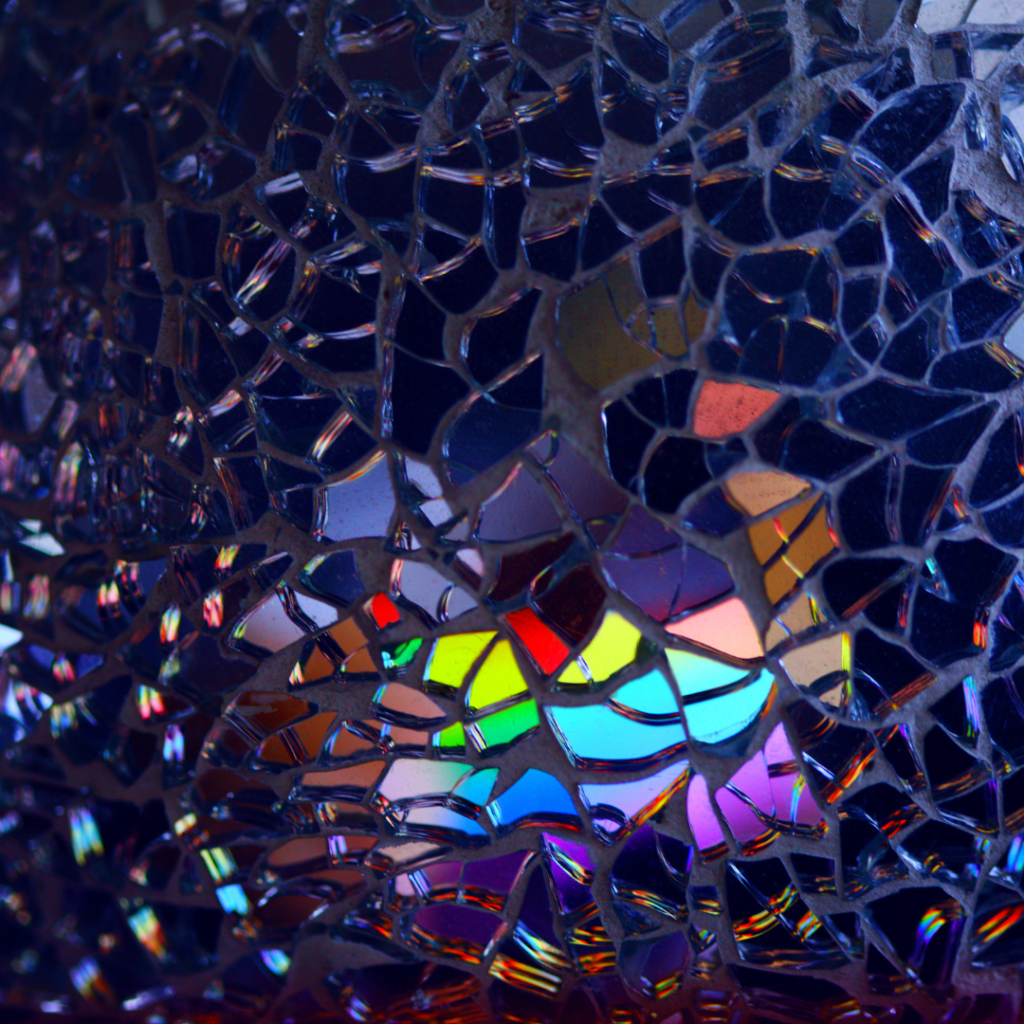 Even the strongest relationships get strained, start to unravel, and sometimes break, which is never fun.
Unless it's time to let that person go, you'll want to know the best way to go about mending the rift.
Here's what I recommend when I coach clients on how to R.E.P.A.I.R. relationships:
R.esponsibility: Did you lose your cool or make a mistake? Chances are, you took some part in what happened. Take responsibility and own it.
E.xpect Nothing: Don't expect the person to forgive you or to be angry or stubborn. Just go into the conversation with an open mind and be prepared to address what comes up.
P.rocess Your Emotions: How are you feeling and why? What are you really angry about? What triggered you? Is there an unmet need? Get clear on what's going on with you before going any further.
A.pologize: For real. None of that "sorry IF" stuff. Express genuine regret for what you did and own up to it, without a hint of insincerity.
I.nvite Response: Don't assume anything. Make sure everything's okay. If you're upset by their comeback, keep your cool. Go back to the beginning and work things out until you come to an understanding.
A.gree on Next Steps: Explain how you're going to move forward in the relationship. Will you do your best not to do it again? What can they expect from you in the future?
R.epair: Don't expect a quick fix. If you've broken trust or let someone down, it'll take work and time to truly mend the relationship and make the bond strong again.
It might be tough, but it will be worth it. Meaningful relationships are too valuable to throw away over a spat, mistake, or misunderstanding.
Sometimes it's not your fault, but if you played any part in what went wrong, it's up to you to make it right.