Coming out of a week of spring holidays, I'm reminded of something I'd like to share with you.
As you may know, I'm an ordained interfaith minister. In my study of religion, I learned enough about each of the world's major faith traditions to notice important similarities – interesting stuff!
Something I find particularly fascinating is the tradition of springtime renewal.
Whether Christian, Jewish, Muslim, Pagan, or otherwise, people of many faiths around the world practice rituals of giving up something to move forward into renewal.
Ramadan is about fasting, giving up the pleasure of food.
Passover celebrants go without any leavened bread or bread products.
Forty days of Lent and giving up something precede Easter.
Whether you're religious or not, there's a lesson here. You can see it in nature with the new leaves budding from where the old were once shed.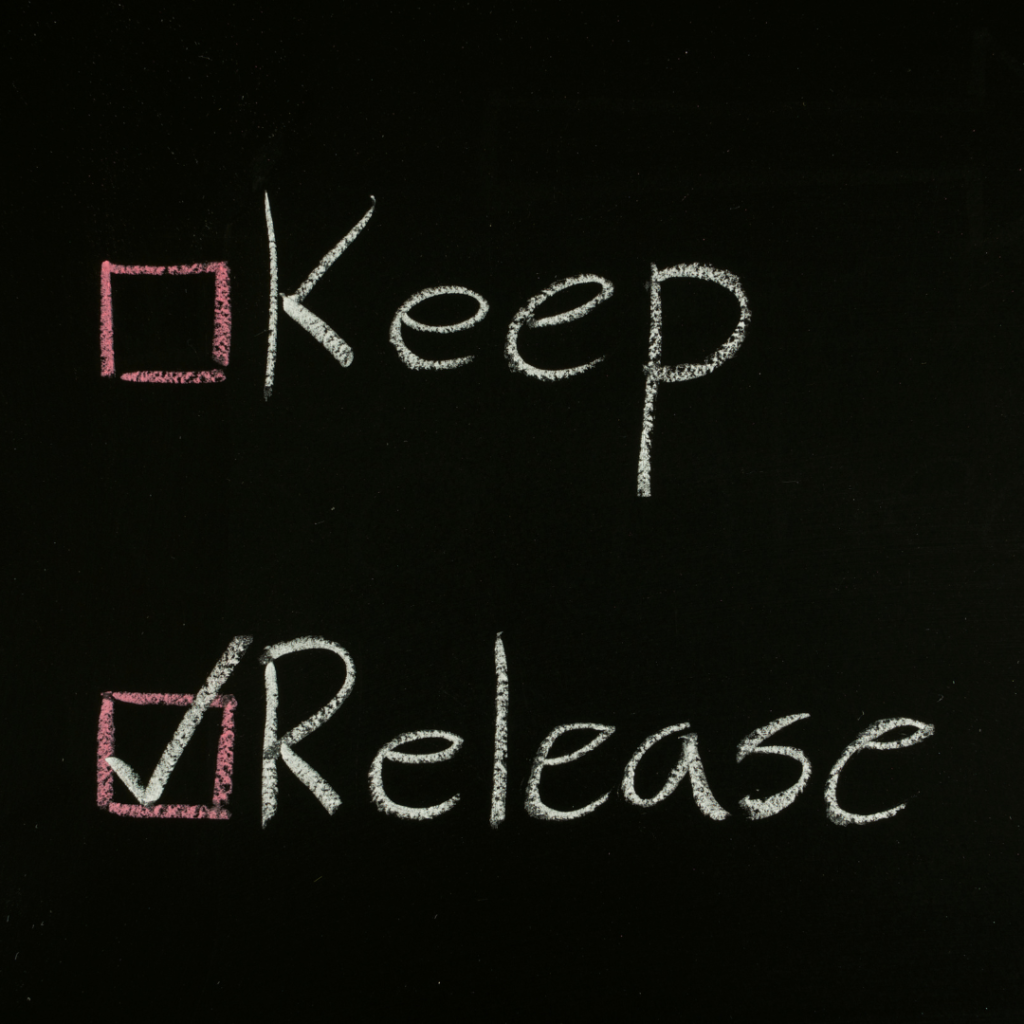 We have the power to rise, to be absolved, to be free and clear and fresh . . . when we stop to reflect and let go.
What do you need to let go of to have the renewal of spring?
An unwanted habit that's harming you.
A toxic relationship that's weighing you down.
A job or a business that's no longer serving you.
What awareness can you gain from examining this thing and shedding your attachment to it?
Where can you find release and bring forth a fresh and renewed sense of clarity and promise?
No matter how challenging things may seem right now —
Nature always renews. People have always renewed. So can you!​