Follow your dreams! Live your passion!
We hear it all the time and sometimes it just sounds too good to be true. At Now What?® we know that it's possible, and we know that it's more likely to be successful when certain steps are taken.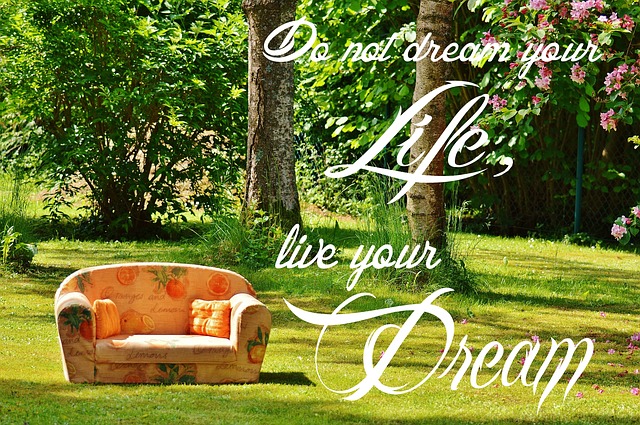 Sometimes we need real-life examples that it can work.
Here's one that not only offers the story, but also takes you through some concrete steps that this man took to move from a "sensible life" to a fulfilling one.