What am I going to say? Of course, I'm going to say YES. Yes, it can.
There will always be circumstances beyond our control, and we will simultaneously have free will. Let's put it to work.
I'm sitting down to write this after a local business morning networking group on the very first business day of the year. I had joined a couple of months back and was "giving it a chance."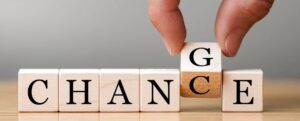 After more than two years of COVID isolation, I wanted to see people again and play closer to home. However, this morning it was very clear that I was not investing my time and energy in something that is worth "giving a chance" to, despite my best efforts.
I had all the evidence I needed: small-minded, scarcity mindset from a member fearing competition, broken agreements with me by another member, and finally, shoddy work on display from another. All in the scope of two and a half weeks.
There was a time where I may have waited things out for several months, or where I would be starting to miss meetings instead of telling the truth about what was not in alignment for me.
If you can relate and you're wondering if you should stay with a group, a company, or even a relationship, take a look at some ways to shift your perspective that might be helpful: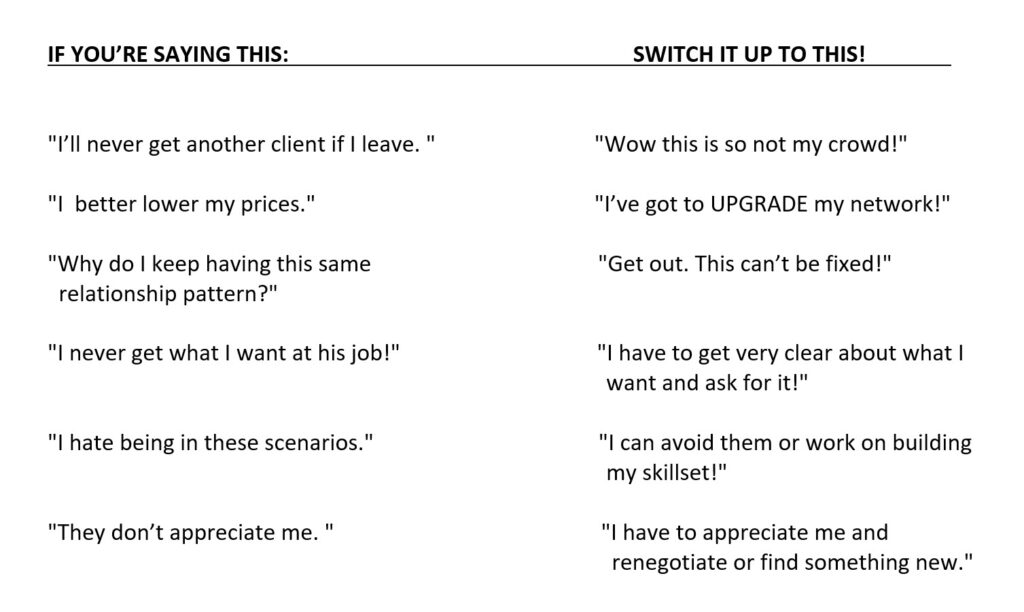 Where do you retreat? Where do you advance? Keep this in mind as you make decisions.​
​
You can make this a different year, just by being willing to put up with less nonsense. That's what I'm doing. Care to join me?