We're living in an age where being popular can come with big payoffs.
I'm not talking about being the popular kid in high school here, but the popular content creator, influencer, or business owner on social media. The ones getting all the attention.
Hits, clicks, likes, shares, and comments can turn into cold hard cash — or so it seems — IF you know what you're doing.
There are definitely benefits to being popular.
But because we're so distracted by the allure of internet fame and the mostly smoke-and-mirror promises of easy riches, far too many people are chasing popularity over purpose.
The reality is, popularity is just external validation — fans cheering from the outside, telling you "good job" — until someone else catches their attention.
But when you have internal validation — through doing something meaningful to you that hits a personal mark — your pursuits can carry you so much further.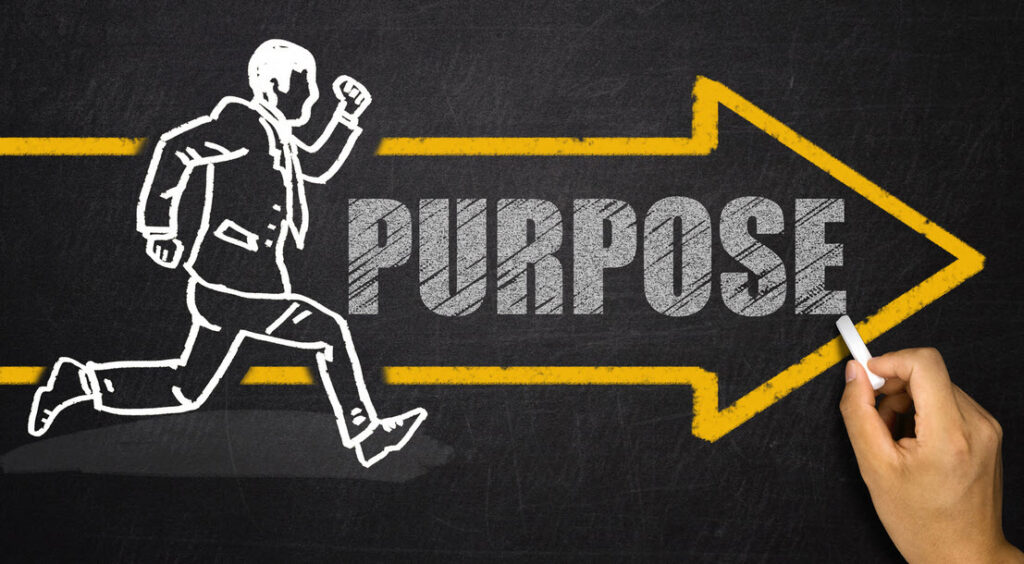 Don't get me wrong. Popularity and purpose are not mutually exclusive. Having a crowd of avid supporters getting behind the work you love can be — *chef's kiss* — amazing!
But popularity without substance isn't going to keep you warm and cozy at night. Being in the spotlight for something that doesn't really matter to you will probably lead to regrets down the line.
What can you offer?
How can you contribute?
Is there something you do that people benefit from?
Think of giving vs. getting; that's what will help you feel good when you look in the mirror at the end of a long day.
But I must confess, I had to learn this the hard way…
When I was on The Oprah Winfrey Show many moons ago, it was a BIG moment for me in my business — a dream come true. I was going to be popular!
Things went fantastically well, so Oprah and her producers told me they wanted me back. In fact, they kept contacting me for two years to discuss my next possible segment.
But it never happened.
For two years, I kept holding onto the possibility of my opportunity to shine. Along the way, I lost focus on what really mattered.
Not blaming showbiz, but I will say that allowing myself to get strung along, caught up in the dream of gaining Oprah-darling popularity was…honestly…miserable.
It wasn't until I returned to focusing on my substantive work that I was able to reclaim my confidence and happiness.
The moral of the story is that pursuing your dreams with an internally-driven approach beats chasing down externally-driven accolades — hands down. It's more sustainable, fulfilling, and allows you to live in the moment, appreciate what you already have, and grow into the best version of yourself.