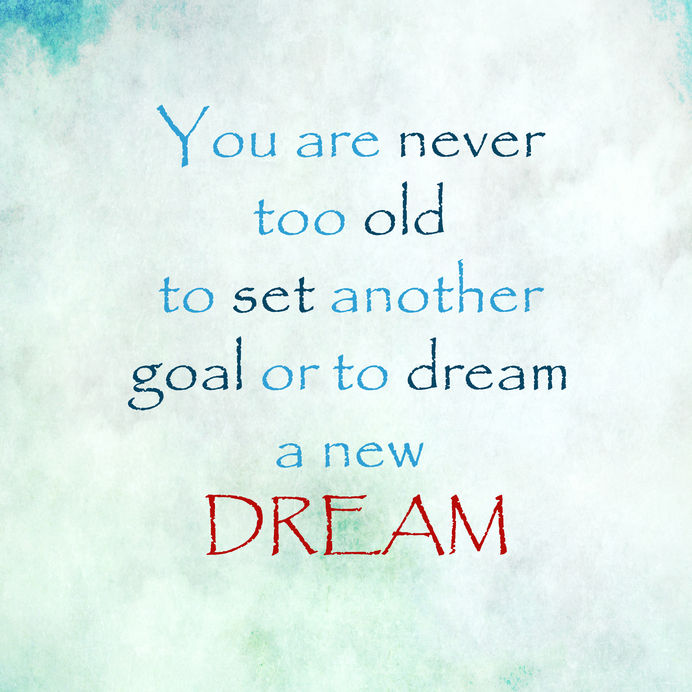 We hear it all the time . . . "Am I too old to go for something new? To follow my dream? To start a business?"
And, the answer is quite simply, no.
If you're still here, you've got possibilities worth exploring. Need some proof? Read on . . .
An Inspirational Reminder That You're Never "Too Old" to Change Careers