"To thine own self be true . . . "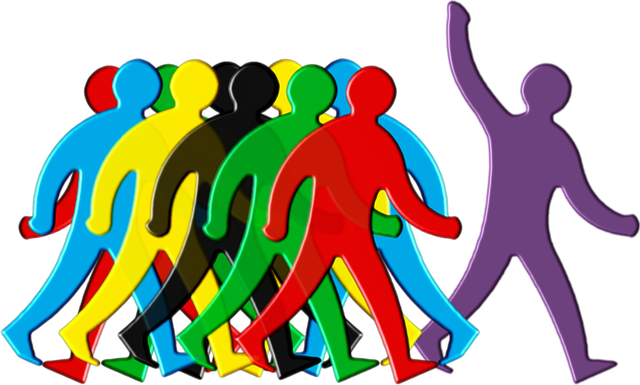 It's not just a line from a Shakespearean play! It's great advice for anyone any time, and particularly for entrepreneurs creating a business that reflects, inspires, and supports them!
Stop comparing to others or trying to do things the way someone else does. Find what really works for you and flourish from that place!