Today's question is one we are often asked and is answered by Ginny Kravitz, Deputy Editor.
Question: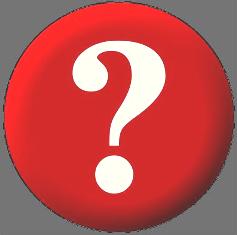 I will need additional training for the field I'm interested in but when I think of going back to school, it feels like it will take forever.  How do I decide whether to start a training program?
Answer:
Whether it's a specialized certification or an advanced degree, the thought of spending a year or more in an educational program can seem like a long time.  Yet if you are drawn to this new field and the thought of working in it feels right, then the best thing to do is to go ahead and begin.  The time will pass anyway and it will go by faster than you think.  This was exactly what my client, Marissa, observed after earning a Master's degree to become a therapist.  Prior to that, she already had her MBA and had been working successfully in a corporate environment.  Marissa hesitated before jumping into another Master's program, but her genuine interest and passion for the field helped her conclude that it was the right move.  After completing the program and looking back now, Marissa is happy with her decision and with her new career as a therapist.  Her career plans continue to evolve.
So that's one way to look at it: that time passes quickly and it's highly likely that taking action in a direction that interests you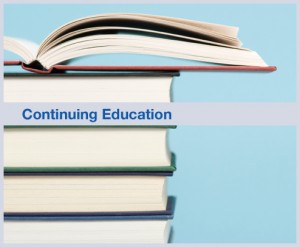 will pay off.  Moreover, you may not need to wait until you complete the degree or certification in order to start working in the new field in some capacity.  If you're still unsure about whether to enroll in a particular program, take a few introductory courses to test the waters.
A final thought to consider is that if you are like Joanna, a woman who describes herself as an educational junkie –she loves to learn and would take courses all the time if she could– then you will want to check yourself before handing over that tuition.  Joanna came up with questions to ask herself when evaluating training programs:  Do I really need this credential in order to do what I want to do?   How will it help me move forward?  Will I enjoy this program?  Will I get my money's worth?  By asking these questions or similar ones, you can get to the bottom of your motivation and ensure that you're not just telling yourself you need another credential as a way to avoid moving outside your comfort zone.  You may already possess all the credentials you need to move forward.
Tomorrow's post will have more information about continuing education programs.  We also recently posted a related article about internships as a way to transition careers.